Review Us
January 17 2019,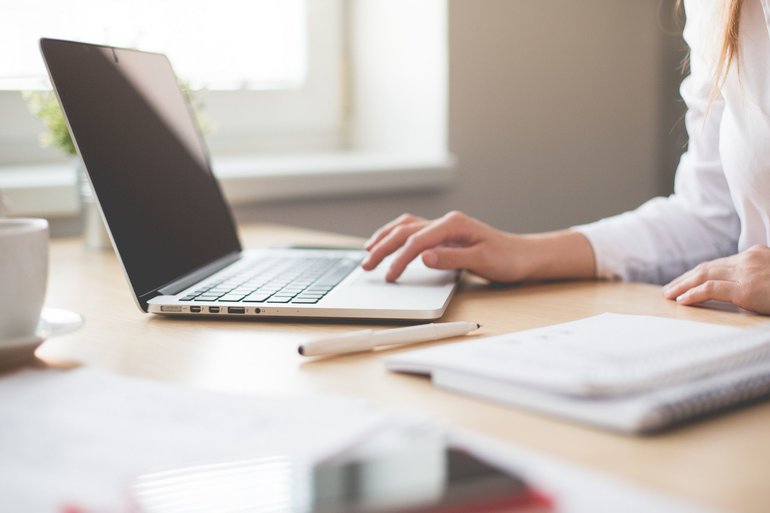 At Volvo of Vancouver, we truly appreciate the opportunity to do business with you.
We realize that you have a lot of choice of where you choose to purchase and service your vehicle, and we
are thankful that you chose us.

If there is anything further we can do for you, please do not hesitate to contact us.

As a favour to us, we are asking that you support us in offering an honest review of our business on Google.
We are not asking for a guaranteed 5-star, only that you are able to contribute an honest,
short and concise review of your experience with us:


Review us on:


To review us on Google click here.
For instructions on how to submit a Google review click here.

Review us on: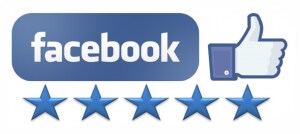 To review on Facebook click here.